Ready to Book Your Event?
Our friendly team is here to help! Fill out the form and we'll get back to you within two business days.
Request a Venue
What We Offer
Our on-site, industrial kitchen regularly produces food for thousands of students. The catering team works here all year-round, so there is no learning curve. We know what it takes to produce high-volume, high-quality food.
Customized Menus
While our menu packages are a great place to start, you can always customize menus to fit the unique needs of your event. We can also accommodate various dietary restrictions and special requests.
Hands-On Support
Our catering team not only prepares your menu on-site for optimal freshness, but also manages it throughout your entire event. We carefully coordinate to ensure all food is served hot and doesn't run out!
Pre-Set Services Available
We can set food on dining tables prior to guests being seated. If your event requires this, please let us know.
Bar Service
From premium liquors to wine to bottled beer, we offer several packages that can be added to your event with us.
Packages
Our menu packages are the perfect place to start, but feel free to reach out with any necessary customizations.
Private Event Venues For Any Occasion!
From company-wide retreats to show-stopping recitals to long-awaited nuptials, St. Bonavenue has the perfect venues for a variety of events.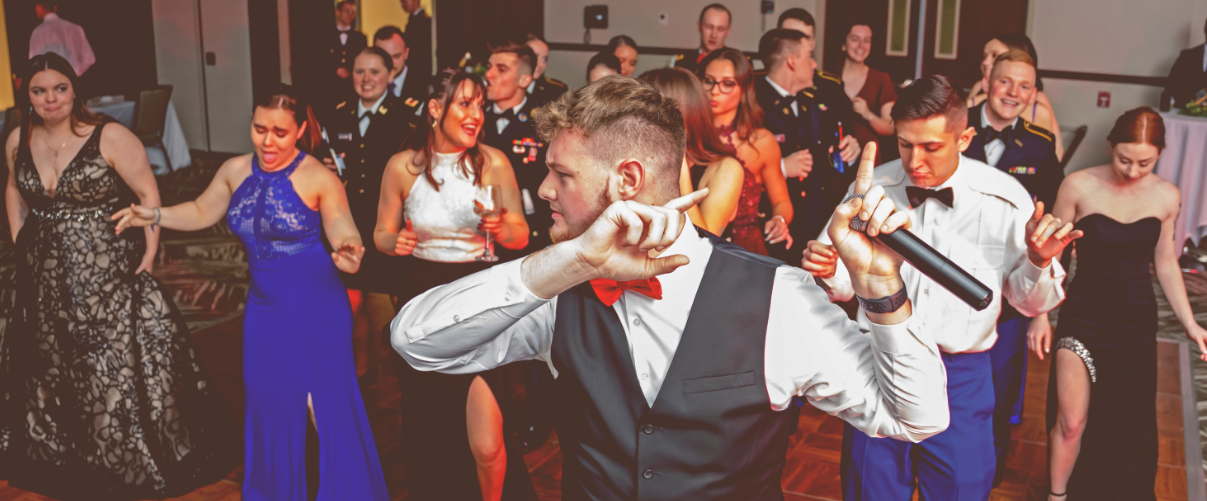 Let's Connect on Your Event!
Whether you know exactly what you want or you're looking for some guidance, our friendly team is ready to help! Fill out a form to give us whatever details you have, and we'll be in touch within two business days to get your event rolling!