Ready to Book Your Event?
Our friendly team is here to help! Fill out the form and we'll get back to you within two business days.
Request a Venue
What We Offer
From initial consultation to day-of execution, our team is here to help your event be successful every step of the way.
One-On-One Consultation
Every event starts with a conversation. It's where we get to know your taste, style, budget and vision so we can meet your needs and exceed your expectations.
Hands-On Planning
Our team is ready to handle all of the production plans, to do lists and deadlines that come along with managing an event.
Day-Of Support
Whether it's greeting guests at the door or making last minute modifications to your decorations, we ensure every detail is looked after during your event – so you can focus on enjoying it alongside your guests!
Private Event Venues For Any Occasion!
From company-wide retreats to show-stopping recitals to long-awaited nuptials, St. Bonavenue has the perfect venues for a variety of events.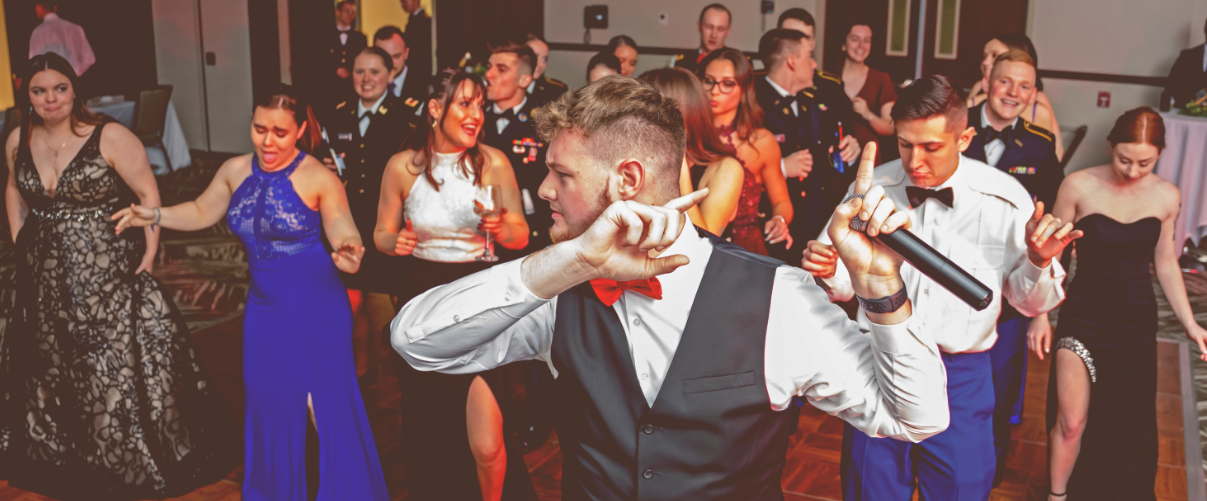 Let's Connect on Your Event!
Whether you know exactly what you want or you're looking for some guidance, our friendly team is ready to help! Fill out a form to give us whatever details you have, and we'll be in touch within two business days to get your event rolling!