Ready to Book Your Event?
Our friendly team is here to help! Fill out the form and we'll get back to you within two business days.
Request a Venue
Comfortable and Spacious Accommodations
Between Shay and Loughlen Halls, our residence halls offer comfortable accommodations for overnight guests. These halls include lounges and kitchen areas on each floor. Our residence halls are in use during the school year, but are the perfect option for large groups looking for a simple stay, or youth camps/groups looking to enjoy a college experience!  
NOTE: Residence Halls are only available between June 1 – July 31 each year.
Capacity per room: 1 or 2 people
Highlights & Features
Our lodging options are great for a budget-conscious group looking for a comfortable, convenient place to stay overnight. 
Our residence halls have some variety in layout furniture and available amenities, however the following may be included:
Additional Features:
Free Wi-Fi
Free Laundry Facilities Available
Shared Kitchens & Lounges
Included Furniture/Equipment:
Beds
Dresser
Desk & Chair
Parking:
Surface lot outside of buildings
Personal Touches
You have the perfect venue, now what? Take advantage of our on-site services to tackle all of those little details that your guests will remember.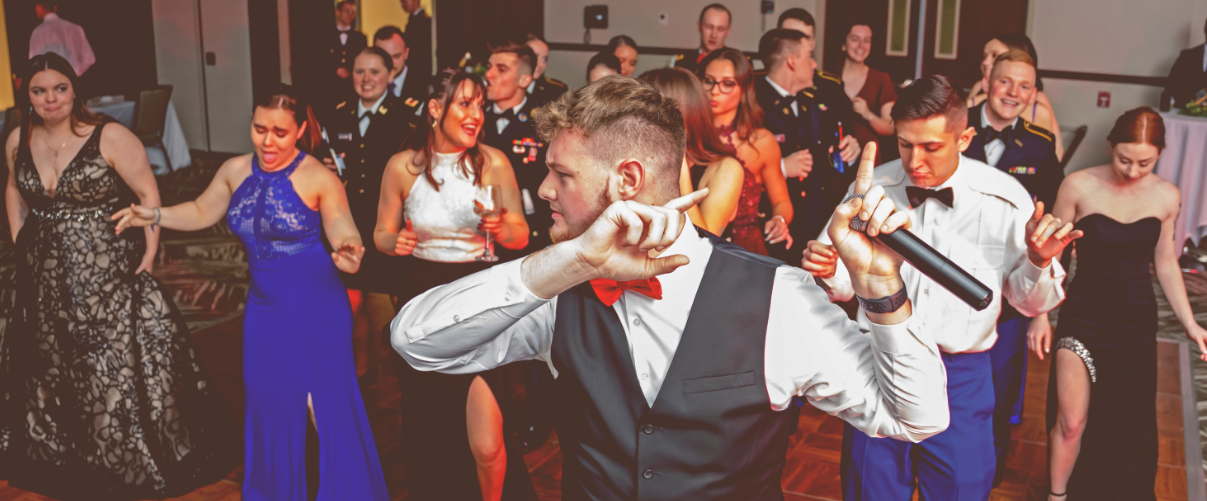 Let's Connect on Your Event!
Whether you know exactly what you want or you're looking for some guidance, our friendly team is ready to help! Fill out a form to give us whatever details you have, and we'll be in touch within two business days to get your event rolling!