Event rental space with on-site catering, advanced A/V capabilities, equipment rentals and overnight accommodations.
Host your next special occasion with St. Bonavenue, where we work to bring your unique taste, style and budget together for an event that leaves a lasting impression on your guests. Let us be your one-stop shop for any occasion!
Featured Venue
University Conference Center
This multi-functioning facility offers state-of-the-art technology, a multitude of different setup options with a retractable sound-resistant wall for conferences & retreats, corporate events and weddings.
Learn More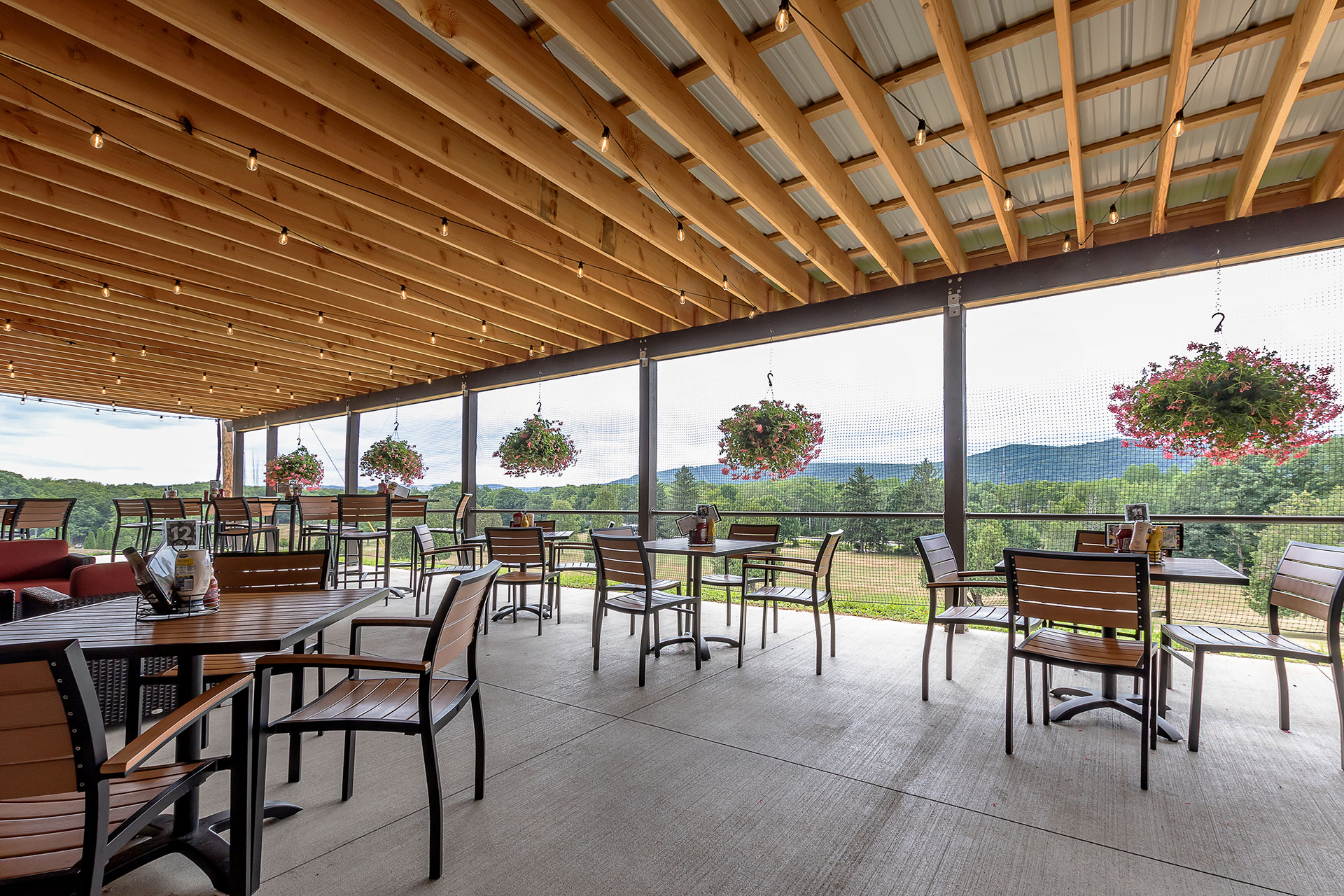 Featured Venue
Fairway View Pavilion & Restaurant
A beautiful hilltop restaurant with spectacular views of the fairway. This space includes a full bar, fireplace and three big-screen TVs - making it a perfect spot for conferences & retreats and other celebrations.
Learn More
Venues For Any Event!
From company-wide retreats to show-stopping recitals to long-awaited nuptials, St. Bonavenue can support a variety of events across our beautiful campus.
Services to Meet Your Exact Needs
You have the perfect venue, now what? Take advantage of our on-site services to tackle all of those little details that your guests will remember.
Event Management
Our team will guide and manage everything from initial consultation to event execution, so you can enjoy every moment.
Catering
With customized menus, your guests can enjoy a unique food and beverage spread that is freshly prepared on-site.
Audio/Visual
Industry-leading audio visual equipment with customizable packages allow your event to handle presentations, panel discussions, live video conferencing and much more!
Equipment Rentals
We can help you elevate your event with tasteful linens, decorations and more. Tables and chairs are included in every standard package.
Lodging
For multi-day events, we offer our on-site residence halls and townhouses as budget-friendly accommodations for your group.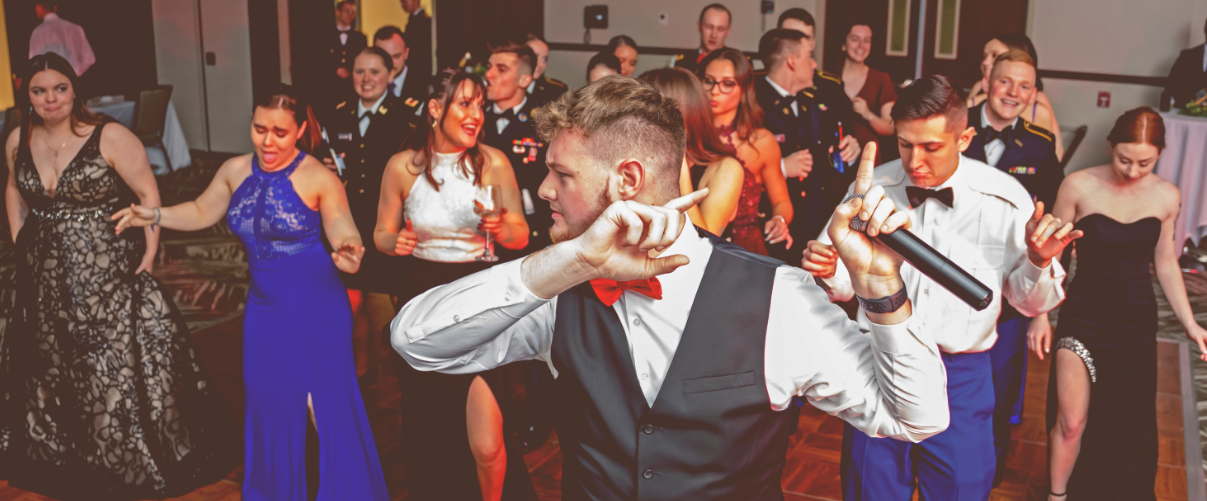 Ready to Talk About Your Event?
Whether you know exactly what you want or you're looking for some guidance, our friendly team is ready to help! Fill out a form to give us whatever details you have, and we'll be in touch within two business days to get your event rolling!