Ready to Book Your Event?
Our friendly team is here to help! Fill out the form and we'll get back to you within two business days.
Request a Venue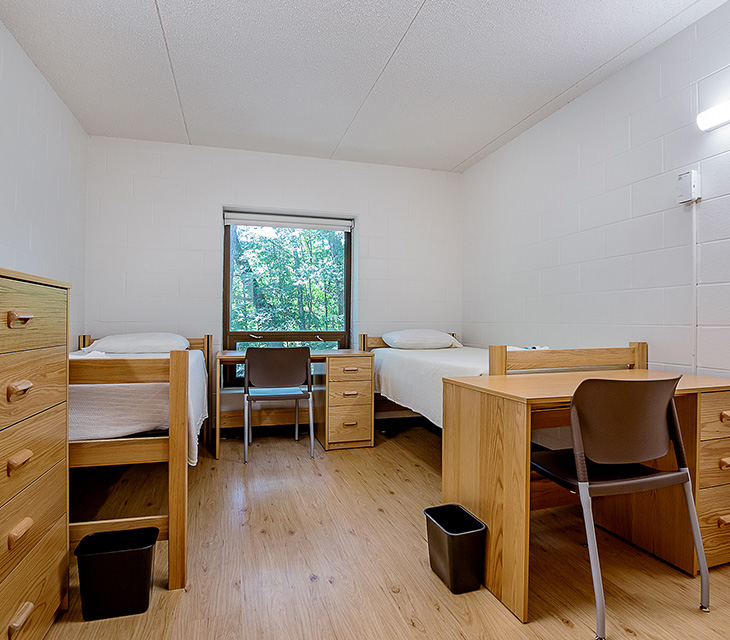 What We Offer
Our simple accommodations allow you to keep guests in one easy location with 24/7, on-site security.
Private Townhouses
Ideal for corporate events and conferences and retreats, guests can enjoy privacy while remaining close to event venues.
Cozy Residence Halls
Ideal for athletic/youth camps, campers can get a taste of college life while staying close to the action. Each residence hall offers a lounge area where guests can gather to socialize or watch TV.
Openings for Outside Groups
A group does not need to host an event with us to take advantage of our lodging. A biking or nature group with an outdoor excursion at Allegheny Mountains can make reservations at available lodging.
On-Site Activities
While on campus, guests can take advantage of the Sandra A. and William L. Richter Center, which includes basketball courts, weight rooms and a rock wall. Plus, the Allegheny River Valley Trail loops on campus.
Accommodations
We can accommodate 200+ overnight guests on campus. Athletic campers are a good match for our residence halls, while our townhouses are more private options for corporate event or conference & retreat attendees.
Private Event Venues For Any Occasion!
From company-wide retreats to show-stopping recitals to long-awaited nuptials, St. Bonavenue has the perfect venues for a variety of events.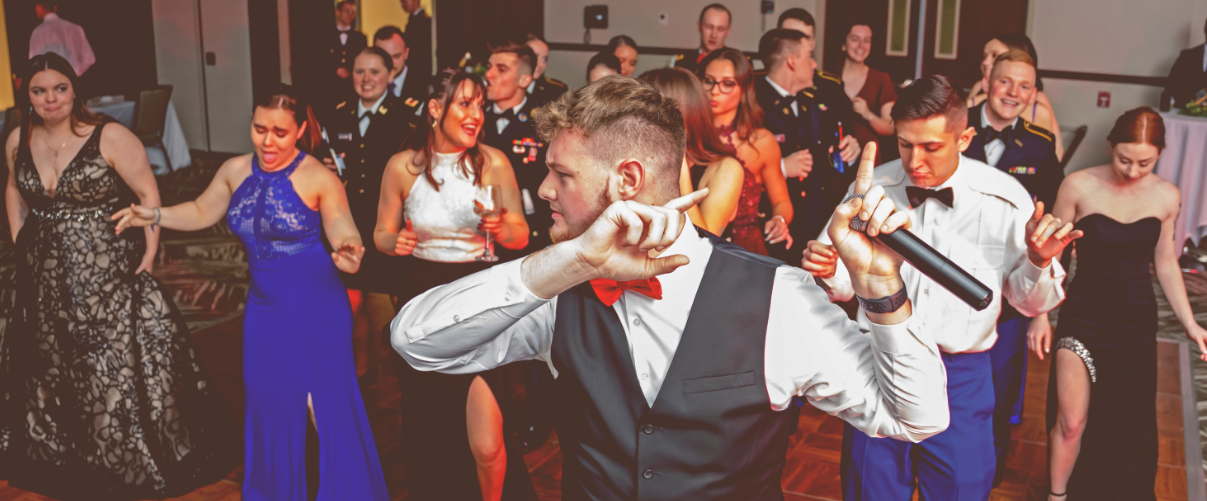 Let's Connect on Your Event!
Whether you know exactly what you want or you're looking for some guidance, our friendly team is ready to help! Fill out a form to give us whatever details you have, and we'll be in touch within two business days to get your event rolling!