Ready to Book Your Event?
Our friendly team is here to help! Fill out the form and we'll get back to you within two business days.
Request a Venue
How We Can Help
Hosting an athletic/youth camp is a team sport. It's why we are here to help you every step of the way to ensure your event goes off without a hitch.
Division 1 Facilities
As a NCAA Division 1 school, our campus boasts state-of-the-art athletic facilities. This includes high-quality turf fields, wooden basketball courts, scoreboards, press boxes, spectator seating and even a rock wall.
On-Site Accommodations
Your campers can take advantage of our on-site residence halls and townhouses. These budget-friendly options keep everyone in one convenient location.
Backup Indoor Locations
If weather conditions impact your outdoor activities, we have indoor basketball courts, tracks and cardio and weight rooms to ensure that the action never stops.
A True Collegiate Experience
Campers can get a real taste of the university experience with dining halls, residence halls and an extremely walkable campus.
Popular Venues For Your Athletic/Youth Camp
Personal Touches
Your campers deserve the whole package. We offer the customizable services you need to make your athletic/youth camp experience a success.
Why St. Bonaventure?
Located at the foothills of the Allegheny Mountains, St. Bonaventure University provides a panoramic backdrop for your event any time of year. The 500-acre campus is nestled between the village of Allegany and the City of Olean in an expansive region of natural beauty known as the Southern Tier. 
You and your guests can arrive at the university by car, bus or commercial airlines, which land in Buffalo, N.Y. and Erie, P.A. While in town, you can always take advantage of the aforementioned Allegheny Mountains, also known as the Enchanted Mountains. The 5.6-mile trail is perfect for runs, hikes or bike rides along the Allegheny River.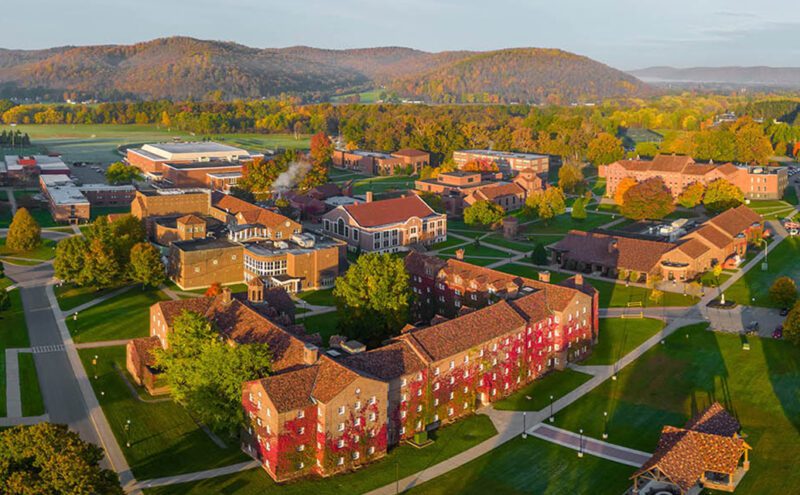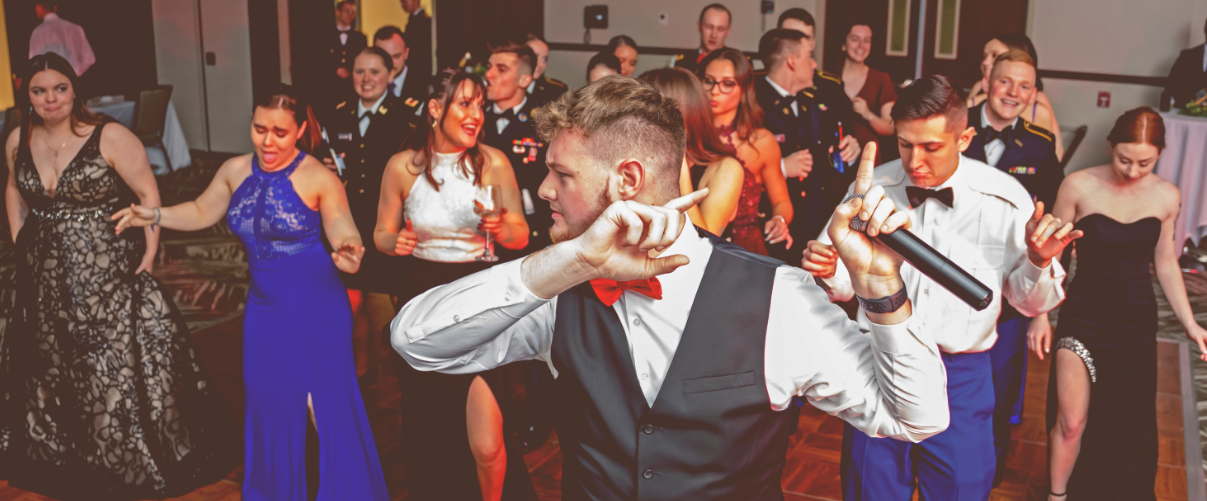 Let's Connect on Your Event!
Whether you know exactly what you want or you're looking for some guidance, our friendly team is ready to help! Fill out a form to give us whatever details you have, and we'll be in touch within two business days to get your event rolling!