A Friendly Team, Ready to Help! About Us
Our dedicated team knows what it takes to make your event a success! We will elevate your vision every step of the way, while bringing our unique expertise to every decision. The people on this page will be the ones helping you throughout your entire event process.
We understand that every event is a major milestone for someone. You don't want to forget a single detail, miss an opportunity, or settle for less than what you've been imagining – and we don't want you to, either. We have a resident audio/visual expert to make every event a seamless technological event, and our event managers who work hand-in-hand with you to facilitate and coordinate every detail.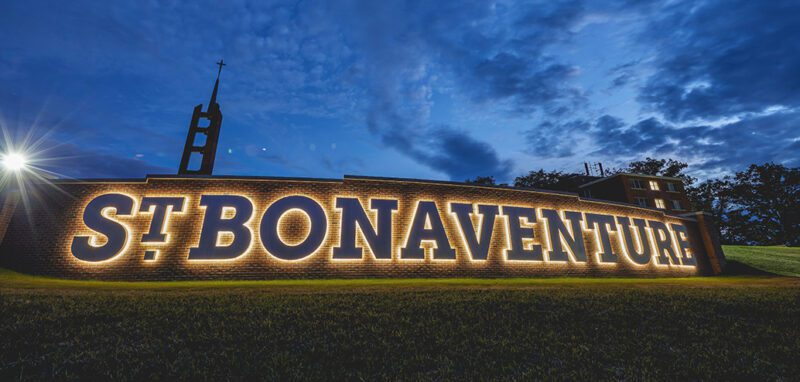 Our Team
When you're looking to host an event, our friendly, experienced team is ready to help.
Caitlin Webster 
Events and Conferences Director
cwebster@sbu.edu
Angela Shipman
Events Development Manager
ashipman@sbu.edu
Jordon Burkhouse
Event Operations Manager
jburkhou@sbu.edu
Matthew Fidurko
Events Audio Visual Technician
msfidurk@sbu.edu