Ready to Book Your Event?
Our friendly team is here to help! Fill out the form and we'll get back to you within two business days.
Request a Venue
How We Can Help
Our team approaches every religious event with reverence and respect, while ensuring you and your guests have what you need to be inspired.
Strong Franciscan Traditions
St. Bonaventure embraces all faiths and cultures with spaces that promote reflection and unity.
On-Site Support
Our team serves as your concierge service throughout the event. We can greet attendees and help them get where they need to be. If something requires our attention, we are never far!
On-Site Accommodations
Attendees can take advantage of our on-site residence halls and townhouses. These budget-friendly options keep everyone in one convenient location.
A Beautiful Backdrop
Located at the foothills of the Allegheny Mountains, St. Bonaventure University provides a peaceful and scenic backdrop for you and your guests anytime of the year.
Popular Venues For Your Religious Event
Personal Touches
We offer all the customizable services you need to make your religious event a complete success.
Why St. Bonaventure?
Located at the foothills of the Allegheny Mountains, St. Bonaventure University provides a panoramic backdrop for your event any time of year. The 500-acre campus is nestled between the village of Allegany and the City of Olean in an expansive region of natural beauty known as the Southern Tier. 
You and your guests can arrive at the university by car, bus or commercial airlines, which land in Buffalo, N.Y. and Erie, P.A. While in town, you can always take advantage of the aforementioned Allegheny Mountains, also known as the Enchanted Mountains. The 5.6-mile trail is perfect for runs, hikes or bike rides along the Allegheny River.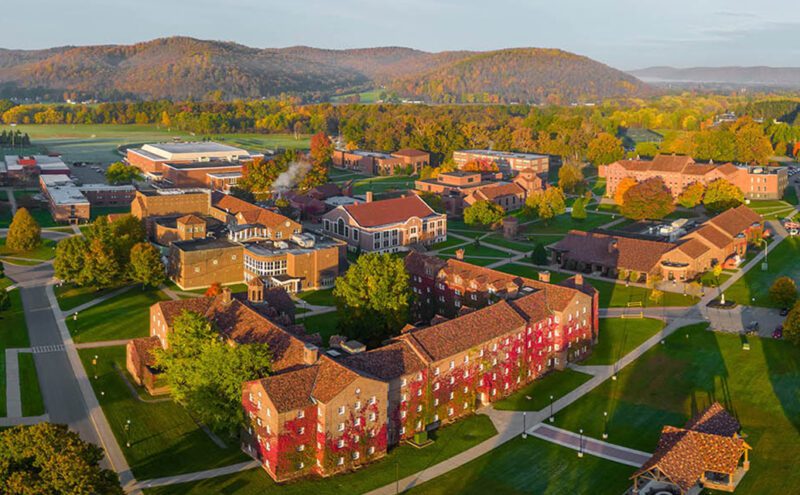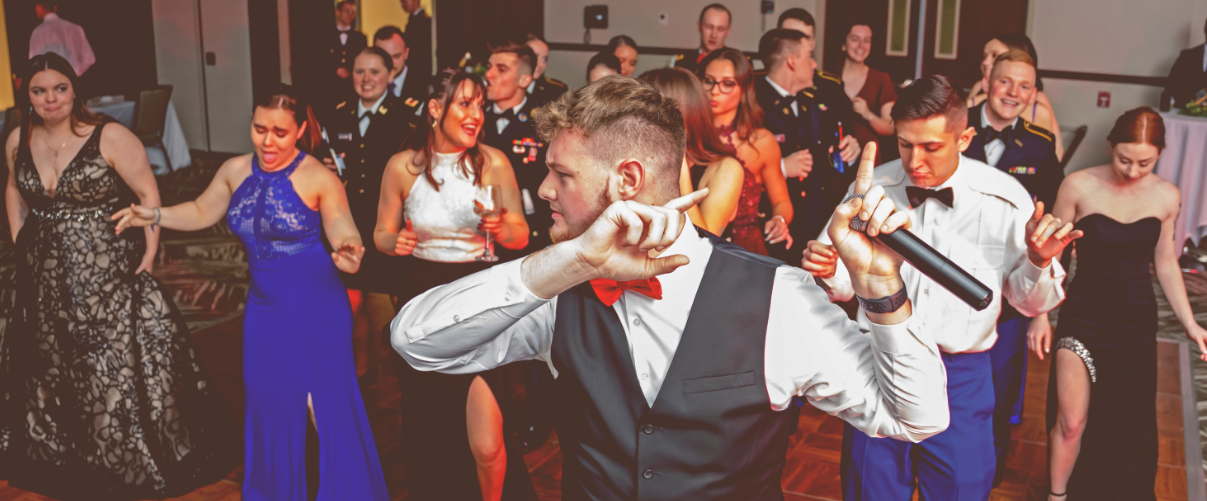 Let's Connect on Your Event!
Whether you know exactly what you want or you're looking for some guidance, our friendly team is ready to help! Fill out a form to give us whatever details you have, and we'll be in touch within two business days to get your event rolling!