Ready to Book Your Event?
Our friendly team is here to help! Fill out the form and we'll get back to you within two business days.
Request a Venue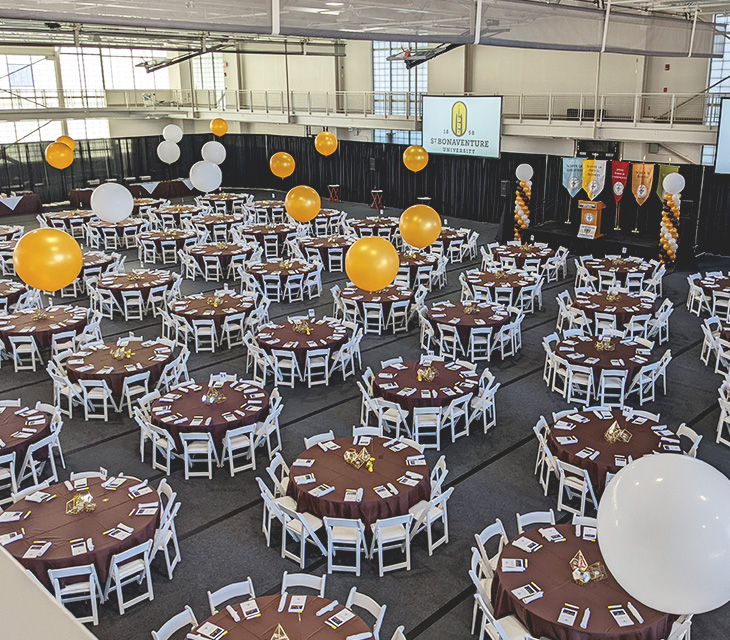 What We Offer
With years of experience in event coordination, we pride ourselves on knowing the add-ons that can make the biggest difference in your overall event experience.
Trusted Vendor List
From dance floors to photo booths to wedding officiants, we have a list of reliable vendors that we can recommend. Plus, we are comfortable working directly with them to simplify your to-do list.
Complimentary Tables & Chairs
A majority of venue rental include standard tables and chairs for no additional fee. We can also make recommendations for third-party rentals for events that require a little something extra.
Decoration Assistance
We are always on-site to make last minute recommendations on décor and even help you set it up!
Packages
Equipment rentals are customized based on your unique event needs. The St. Bonavenue team is here to help determine those requirements and build a package that elevates your guest's overall experience.
Private Event Venues For Any Occasion!
From company-wide retreats to show-stopping recitals to long-awaited nuptials, St. Bonavenue has the perfect venues for a variety of events.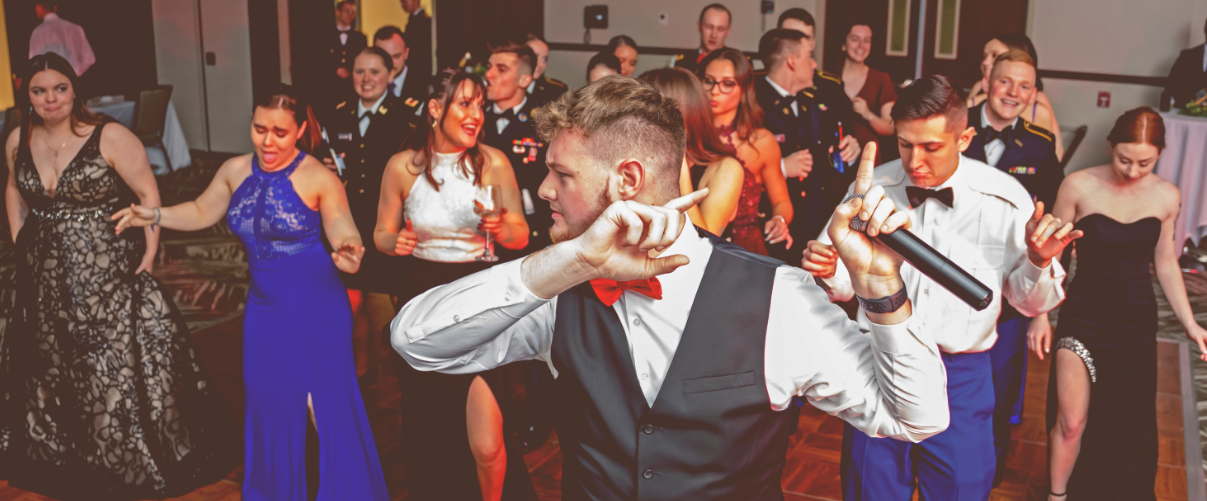 Let's Connect on Your Event!
Whether you know exactly what you want or you're looking for some guidance, our friendly team is ready to help! Fill out a form to give us whatever details you have, and we'll be in touch within two business days to get your event rolling!