Ready to Book Your Event?
Our friendly team is here to help! Fill out the form and we'll get back to you within two business days.
Request a Venue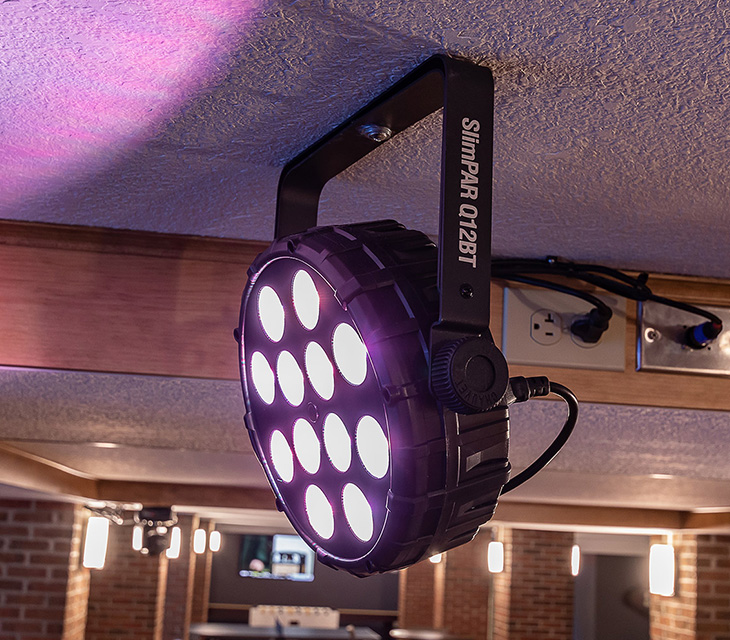 What We Offer
From subwoofers to microphones to video conferencing, our team has what it takes to keep your guests engaged and entertained.
State-of-the-Art Equipment
Our offering is always expanding to include the latest and greatest in A/V technology, including dance/DJ lights, bluetooth speakers, vocal microphones and more.
Customizable Packages
We get to know the ins and outs of your proposed program and build an A/V package around those needs.
On-Site A/V Technician
We don't just plug it in and leave you to your own devices. Every event has a designated A/V technician to ensure everything looks and sounds as it should.
Packages
Take a look at our general pricing for A/V equipment. Our dedicated A/V technician will work with you to put together a customized package that includes everything you need.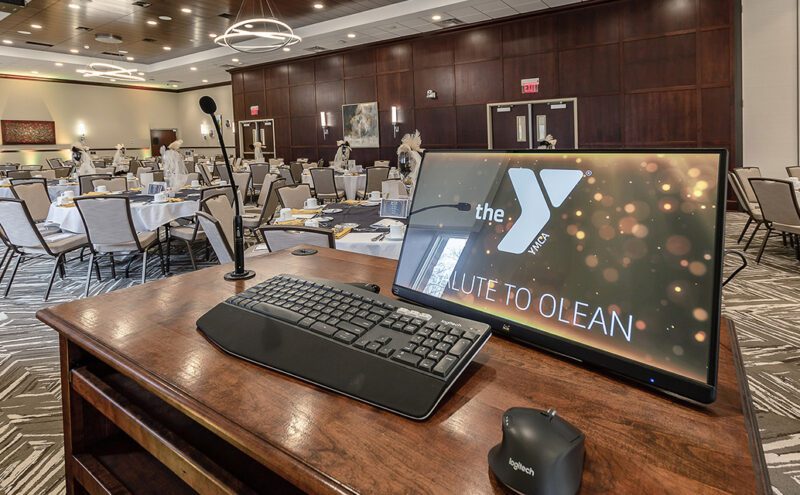 Private Event Venues For Any Occasion!
From company-wide retreats to show-stopping recitals to long-awaited nuptials, St. Bonavenue has the perfect venues for a variety of events.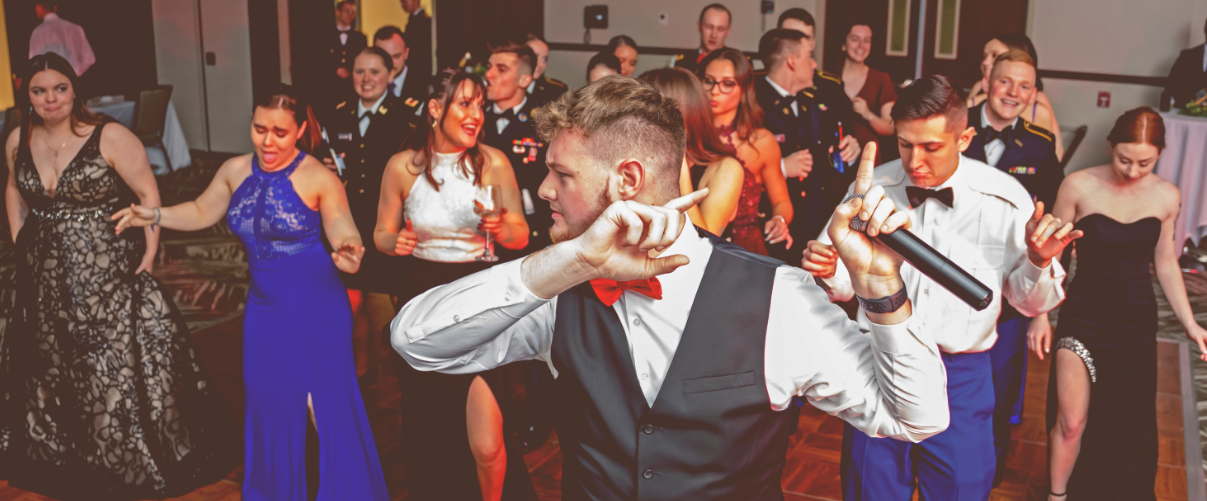 Let's Connect on Your Event!
Whether you know exactly what you want or you're looking for some guidance, our friendly team is ready to help! Fill out a form to give us whatever details you have, and we'll be in touch within two business days to get your event rolling!