Features
Our large space venues are continuously updated to ensure we can always deliver a good time to your guests.
Newly built facilities
Sophisticated A/V capabilities
Dynamic room setups available
24/7, on-site security
Event Types
Our large spaces are ideal for any event hosting more than 50 guests, including: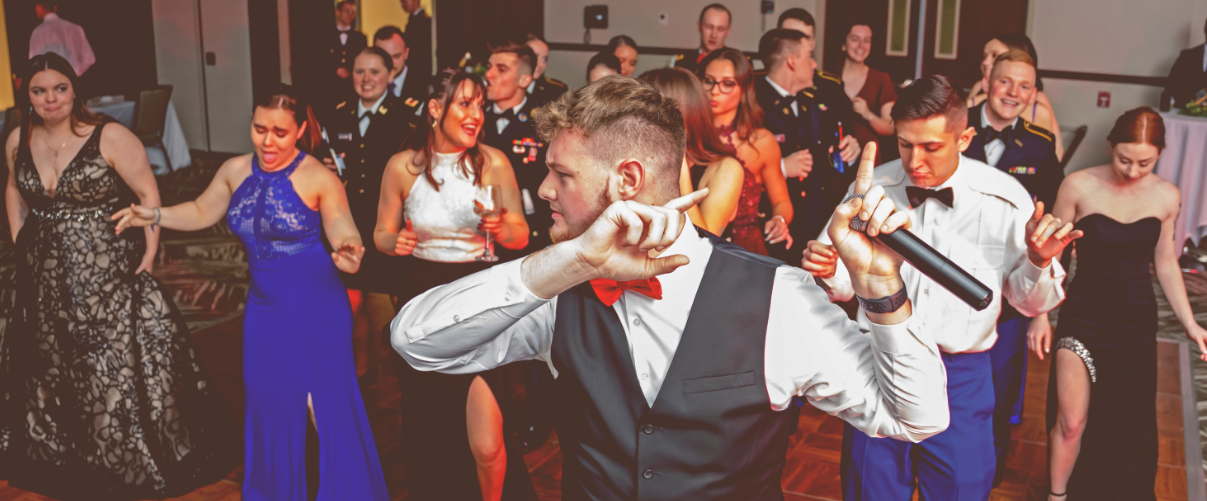 Let's Connect on Your Event!
Whether you know exactly what you want or you're looking for some guidance, our friendly team is ready to help! Fill out a form to give us whatever details you have, and we'll be in touch within two business days to get your event rolling!