Ready to Book Your Event?
Our friendly team is here to help! Fill out the form and we'll get back to you within two business days.
Request a Venue
Spacious Room with Auditorium Seating
Located in the John J. Murphy Professional Building, the Dresser-Rand Auditorium space is a great fit for large groups that prefer auditorium seating. With a large capacity, this auditorium is perfect for corporate speakers or lecture-style events that need comfortable seats and plenty of space. Add on in-room breakfast, lunch or beverage service and your group will be ready to be inspired all day! 
Capacity:
Fixed Tiered Seating: 431 people
Highlights & Features
Though every venue has a unique set of offerings, please don't hesitate to ask us about additional A/V and rental equipment that can be provided for your event. We are here to find solutions that work for you!
At the Dresser-Rand Auditorium, you can expect:
Included Tech:
Computer
LCD-Mounted Projector
Microphone
Sound System
Additional Features:
Air Conditioning
Free Wi-Fi
Natural & Dimming Lights
Included Furniture/Equipment:
Fixed-Seating Auditorium Chairs
Whiteboard
Sympodiums
Parking:
Surface lot directly behind the building with additional parking in walking distance
Personal Touches
You have the perfect venue, now what? Take advantage of our on-site services to tackle all of those little details that your guests will remember.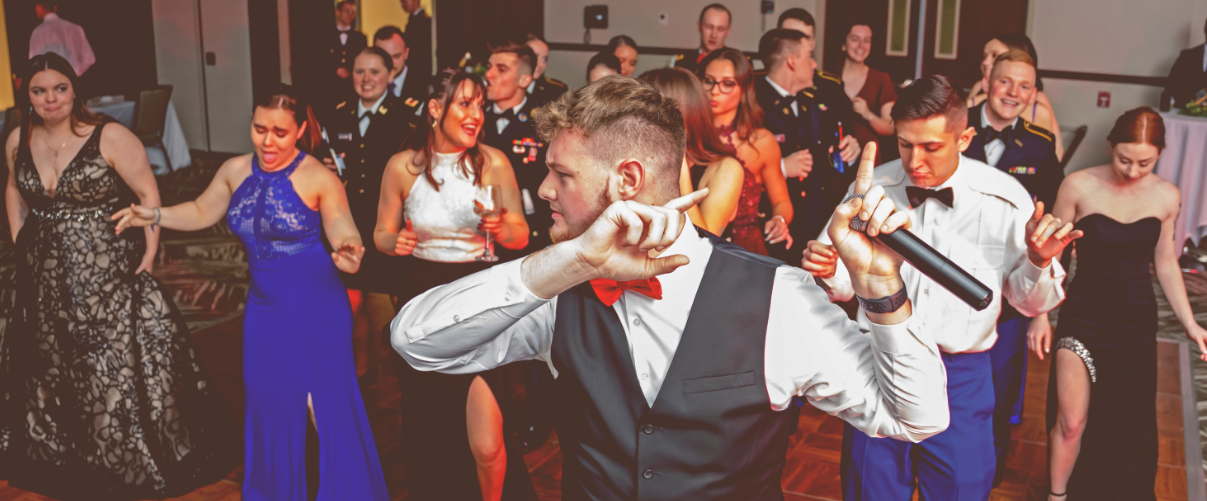 Let's Connect on Your Event!
Whether you know exactly what you want or you're looking for some guidance, our friendly team is ready to help! Fill out a form to give us whatever details you have, and we'll be in touch within two business days to get your event rolling!