Ready to Book Your Event?
Our friendly team is here to help! Fill out the form and we'll get back to you within two business days.
Request a Venue
Looking for Hours, Menus and Reservations?
For all restaurant-specific inquiries, please visit the Fairway View Pavilion website at fairwayviewpavilion.com.
Spectacular Hilltop Restaurant with Stunning Views
You won't beat these views! This open air restaurant and bar is open to the public for daily service (unless it's closed for a private party!). The restaurant's patio overlooks the second fairway, with the campus in the distance, and is protected from the 2nd tee by netting on top of and around the patio's pergola. Inside the Pavilion are a full bar, fireplace and three big-screen TVs. Whether golf is part of your event or you're simply looking for a stunning hilltop restaurant with great food and a view of the greens, Fairway View Pavilion has it all. 
Capacity:
Inside: 45 people with additional standing room (year-round)
Patio: 60 people with additional standing room (warm season)
When Combined: 100+ people with extended area (warm season)
Highlights & Features
Though every venue has a unique set of offerings, please don't hesitate to ask us about additional A/V and rental equipment that can be provided for your event. We are here to find solutions that work for you!
At the Fairway View Pavilion, you can expect:
Included Furniture/Equipment:
Parking:
Surface lot within short walking distance
Personal Touches
You have the perfect venue, now what? Take advantage of our on-site services to tackle all of those little details that your guests will remember.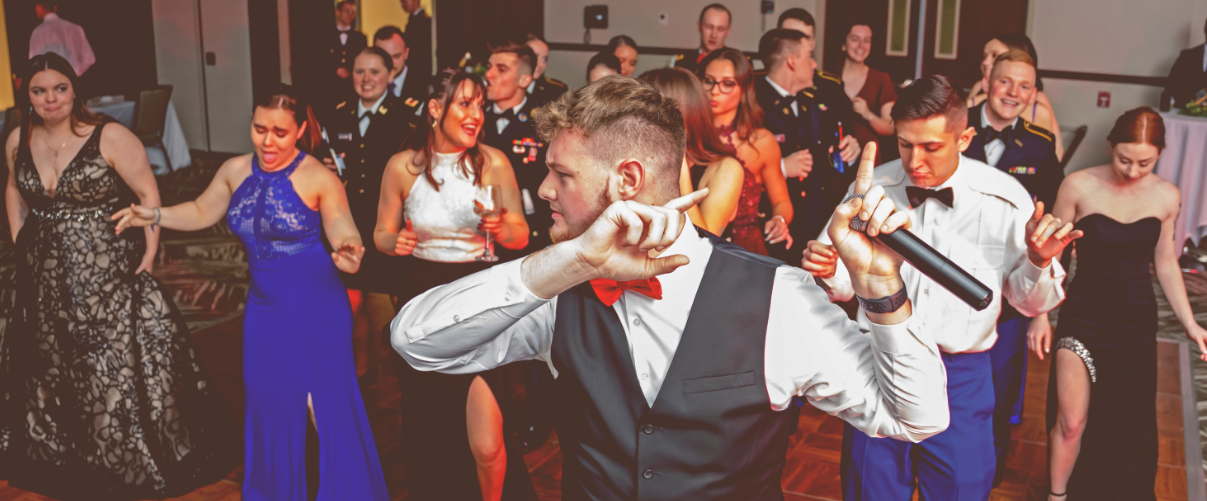 Let's Connect on Your Event!
Whether you know exactly what you want or you're looking for some guidance, our friendly team is ready to help! Fill out a form to give us whatever details you have, and we'll be in touch within two business days to get your event rolling!