Ready to Book Your Event?
Our friendly team is here to help! Fill out the form and we'll get back to you within two business days.
Request a Venue
Picture Your Next Special Occasion Here
From company-wide retreats to elegant galas to long-awaited family reunions, St. Bonavenue has the perfect venues for a variety of events.
How to Get Here
Buffalo, NY is 1 hour and 45 minutes from St. Bonaventure University.
South on Route 219 to Salamanca, then east on Interstate 86 (formerly Route 17) to exit 24. At the end of the exit ramp, turn right. At the end of the road, turn left onto Route 417 East. Stay on 417 for about 2 miles (through the village of Allegany). Campus will be on your right.
South on Route 400, which turns into Route 16. Follow 16 to Hinsdale, then take Interstate 86 West to Exit 25. At the end of the exit ramp, turn left onto Buffalo Street. Go about a mile and turn right onto Constitution Avenue (Intandem office facility is located at this corner). Follow Constitution to its end, at the main entrance to campus.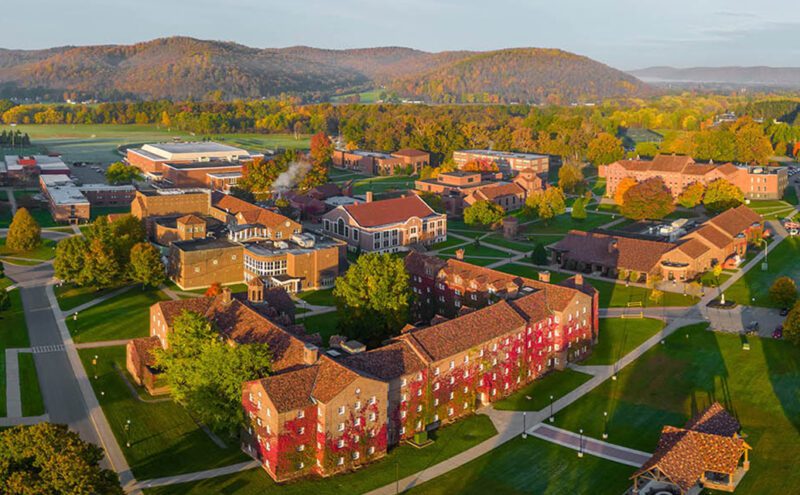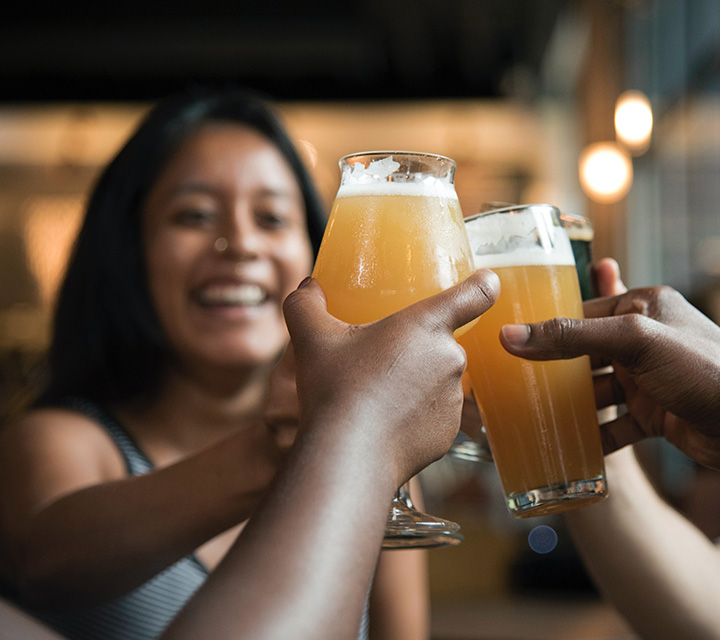 Worthwhile Pitstops
The drive from Buffalo is a very scenic one – regardless of the season. But if you and your guests are looking for activities along the way, we suggest:
Chestnut Ridge Park
Experience the famed eternal flame on a casual hike in the 1,213-acre park
Griffis Sculpture Park
Take in one of the largest sculpture parks in the United States
Steelbound Brewery & Distillery
Hit a local watering hole with a large selection of craft beer and spirits
Ellicottville, NY
Enjoy shopping, dining and general gallivanting in this quaint ski town
A Place to Rest Your Head
Our on-site residence halls and townhouses can serve as convenient and budget-friendly accommodations for your group.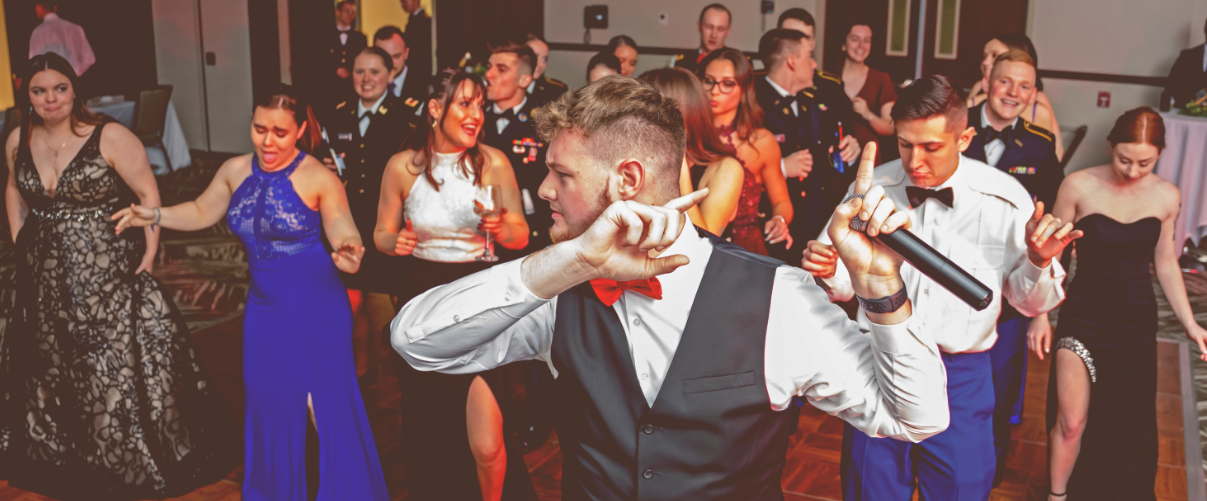 Let's Connect on Your Event!
Whether you know exactly what you want or you're looking for some guidance, our friendly team is ready to help! Fill out a form to give us whatever details you have, and we'll be in touch within two business days to get your event rolling!