Ready to Book Your Event?
Our friendly team is here to help! Fill out the form and we'll get back to you within two business days.
Request a Venue
Upgraded Technology with Rows of Seating
Located in the William E. and Ann L. Swan Business Center, this classroom provides a modern feel with upgraded technology and rows of available seating.
There are additional classrooms available in this building with similar features, or supplemental spaces for multi-room events.
Capacity:
Seats up to: 32 people
Social distanced: 20 people
Highlights & Features
Though every venue has a unique set of offerings, please don't hesitate to ask us about additional A/V and rental equipment that can be provided for your event. We are here to find solutions that work for you!
At the Daugherty Digital Classroom, you can expect:
Included Tech:
Computer
LCD-Mounted Projector
Screens
Video Conferencing System
Sound System
Phone
Additional Features:
Air Conditioning
Free Wi-Fi
Natural & Dimming Lights
Included Furniture/Equipment:
Chairs
Desks
Sympodium
Whiteboard
Parking:
Surface lot directly behind the building with additional parking in walking distance
Part of the Swan Business Center
This dynamic 26,000-square-foot building offers multiple state-of-the-art classrooms, corporate boardrooms, a financial services lab and an attractive atrium.
If your group requires a variety of spaces for your event, the entire Swan Business Center is available to rent. Rooms are powered for success with sympodiums, projectors, sophisticated video conferencing and ample electrical outlets. The business center can provide the perfect backdrop for networking, brainstorming, annual meetings and everything in between.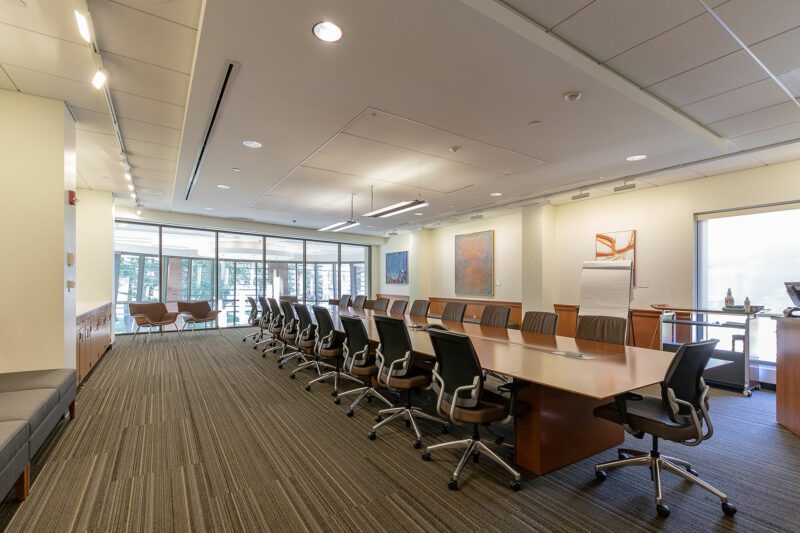 Personal Touches
You have the perfect venue, now what? Take advantage of our on-site services to tackle all of those little details that your guests will remember.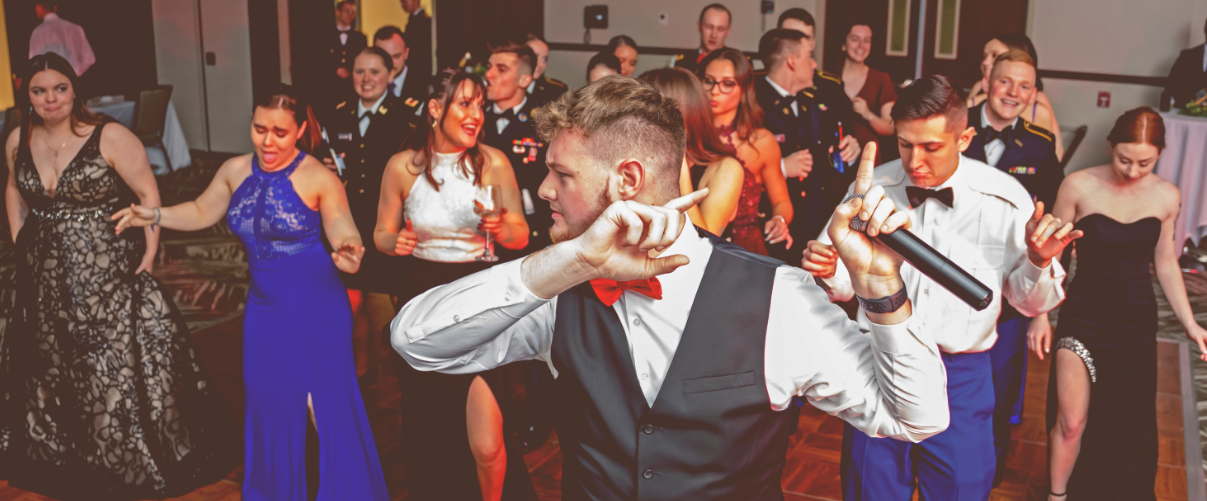 Let's Connect on Your Event!
Whether you know exactly what you want or you're looking for some guidance, our friendly team is ready to help! Fill out a form to give us whatever details you have, and we'll be in touch within two business days to get your event rolling!